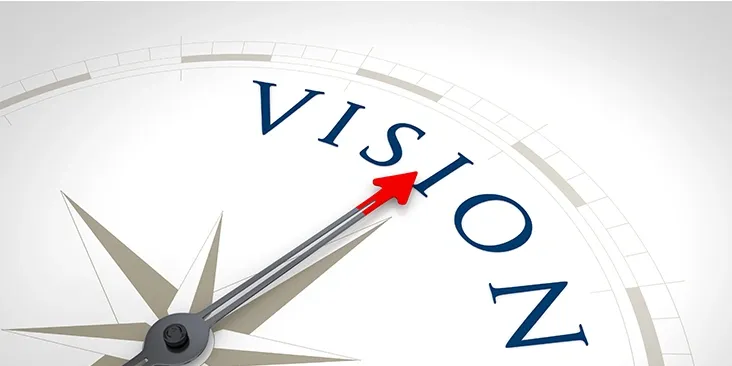 Conventioneers.us is an informative, user-friendly website – that guarantees the best available prices. Our goal is to provide business travelers with the most accessible and cost-effective way of discovering and booking the broadest selection of accommodations in every corner of the world.
Our multilingual customer service team provides dedicated assistance and advocacy for all our customers.
To help business travelers, whatever their budgets, easily discover, book, and enjoy the world's best places to stay.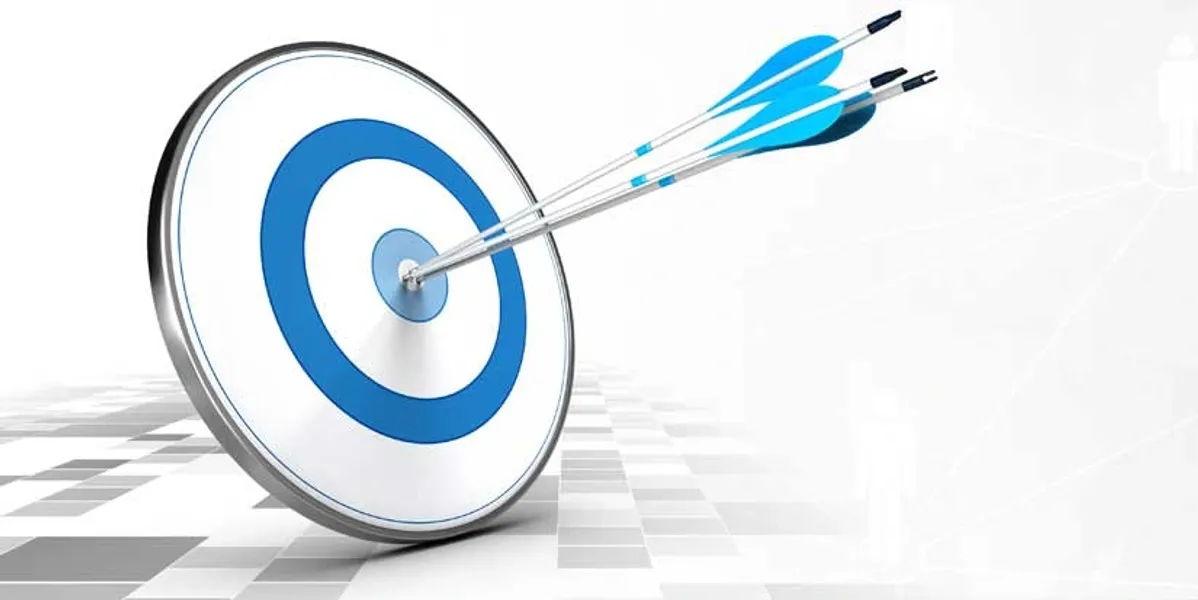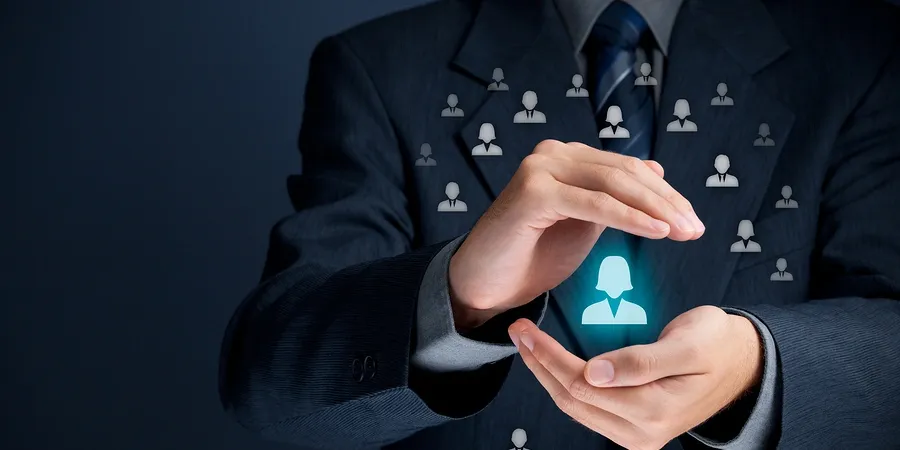 At Conventioneers, we're constantly looking towards the horizon, ready to learn more about ourselves and how to build a better product for our fellow travelers along the way. Thus, we would like you to share your ideas, reviews, and suggestions with us.