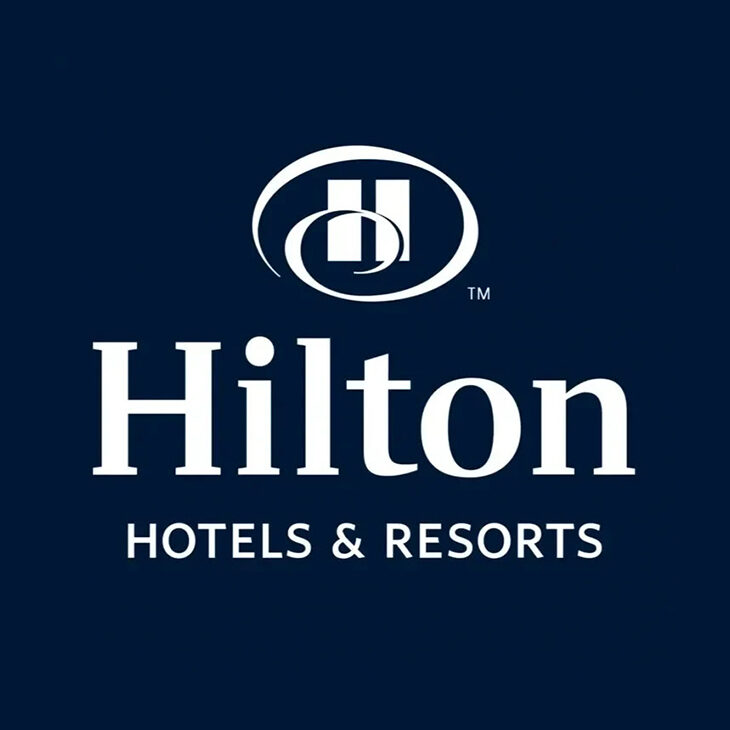 Hilton Hotels
Hilton Hotels & Resorts is a global brand of full-service hotels and resorts and the flagship brand of Hilton Worldwide. There are more than 570 Hilton Hotels & Resorts properties in 84 countries and territories across six continents.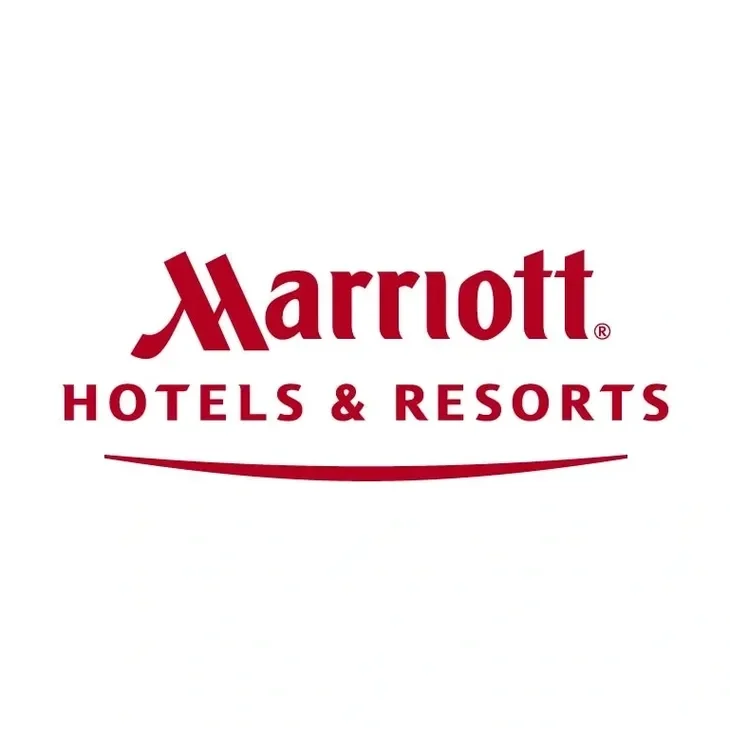 Marriott International
Marriott International, Inc. is an American multinationally diversified hospitality company that manages and franchises a broad portfolio of hotels and related lodging facilities. High-speed internet access.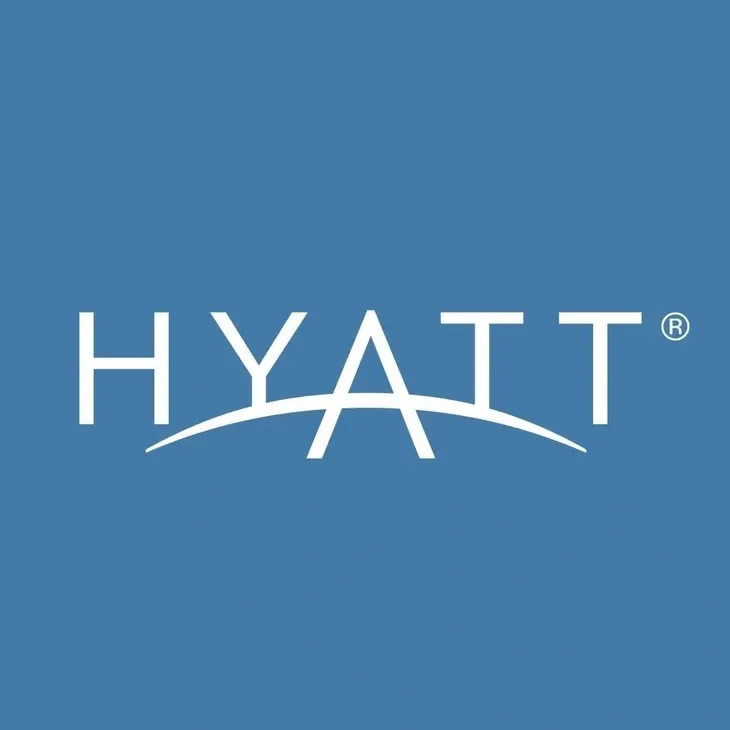 Hyatt Hotels
Bringing people together is easy and rewarding with special offers, rates, and rewards exclusively from Hyatt. You'll find savings and incentives that make your special event even more enjoyable.
Ready to book with us? Have a question about our rooms or services? We'll be happy to help!